Last year, Microsoft donated over $1.4 billion in software and services to nonprofit organisations. Their aim is to help nonprofits around the world access essential technology and skills.
Microsoft most popular nonprofit offer is a grant for 10 free 'Microsoft 365 Business Premium' user licenses and discounted pricing for any users above that.
What is Microsoft 365 Business Premium?
Microsoft 365 Business Premium is designed for small to medium sized nonprofit organisations that need email, Office desktop applications, cloud file-storage and sharing, web conferencing with IM, audio and HD video, and simple device management and advanced security features.
It combines the best Microsoft 365 device management and security features to help your team operate from anywhere with a device.
It is free for up to 10 users and discounted pricing of $5.50 (USD) per user/month for additional users.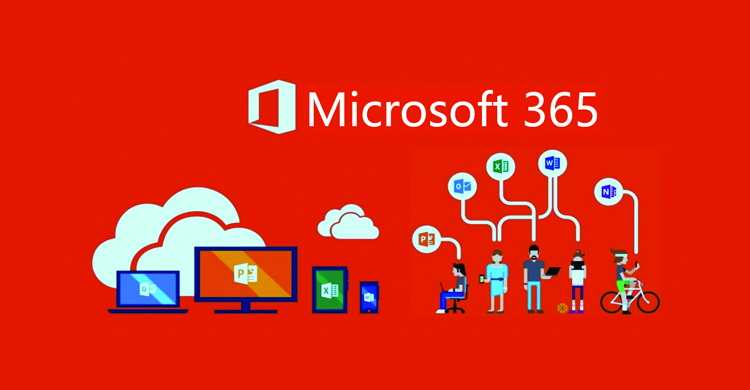 The subscription includes:
Office apps
Premium versions of Word, Excel, PowerPoint, OneDrive, OneNote, Outlook, Publisher, and Access installed across PCs, Macs, tablets, and mobile devices.
Email and calendaring
Business-class email that can be used from your desktop and web browser.
Data protection controls
Protect your organisation data on both personal and organization-owned devices, and remotely remove data from both types of devices.
File storage and sharing
Manage files from anywhere with 1TB of storage.
Cyber-threat protection
Guard against unsafe attachments, suspicious links, and other malware.
Administration and deployment
Manage new PCs and devices faster and more easily than ever before.
Dependability and support
Includes 99.9% financially backed up-time guarantee and 24×7 online and phone support.
What is the difference between Office 365 Nonprofit UK and Microsoft 365?
This comparison chart helps define the difference between Office 365 and Microsoft 365: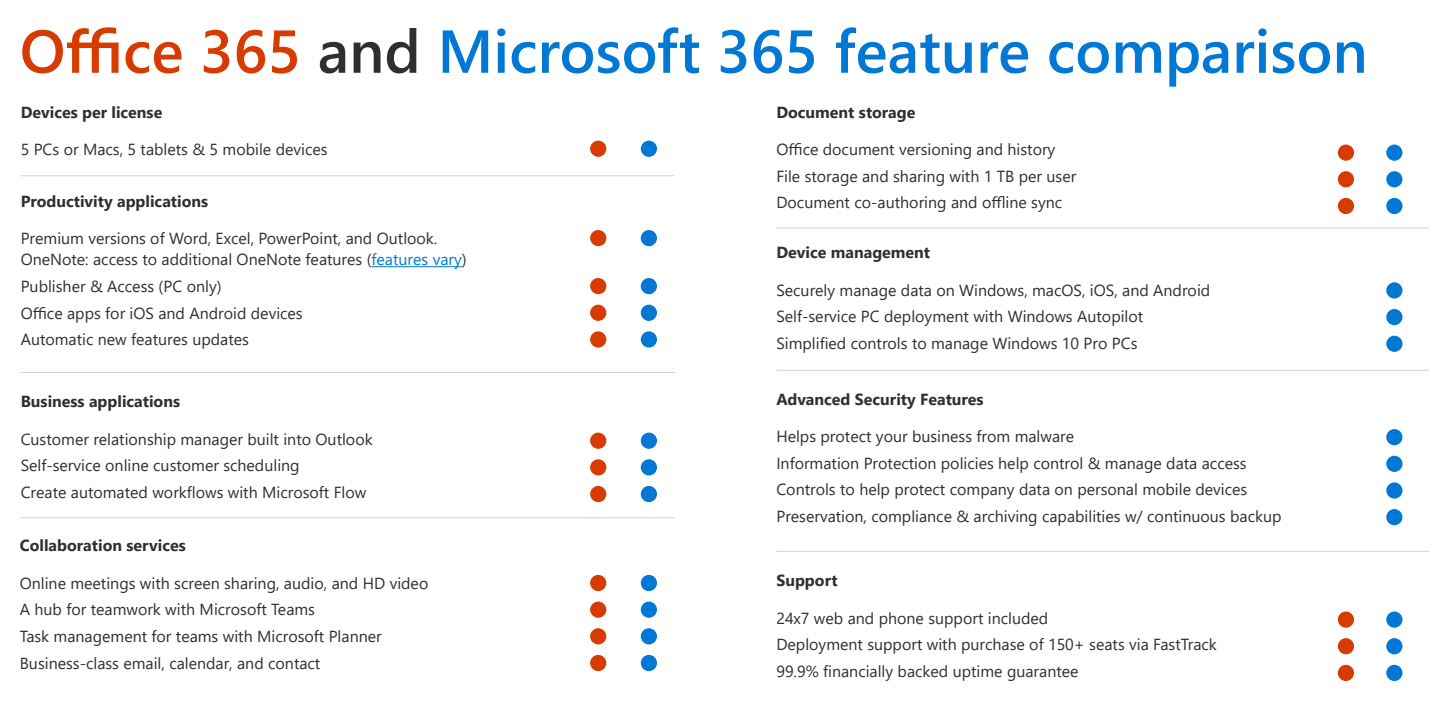 Is my UK nonprofit organisation
eligible

?

You must be a UK-registered charity in order to be eligible for Microsoft Nonprofit programs. Microsoft says:

"UK organizations must be nonprofit or non- governmental organizations with recognized charitable status in their respective location: England and Wales, registered with the UK Charity Commission and/or registered with HM Revenue & Customs (HMRC) as tax exempt; Scotland, registered with the Office of the Scottish Charity Regulator (OSCR) and/or registered with HM Revenue & Customs as tax exempt; or Northern Ireland, registered with the Charity Commission for Northern Ireland (CCNI) and/or registered with HM Revenue & Customs as tax exempt."

Click here to find out if your organisation is eligible.
How to get Microsoft 365
Easy, just register your nonprofit organisation with Microsoft here
Once validation is complete, you will receive an email with a link to the Microsoft Nonprofit Portal where you can access your nonprofit offers.
You can also learn more about nonprofit donations and discounts on this Frequently Asked Questions page.
Choosing
 the right plan
There are other free and discounted subscriptions available to qualified nonprofit organisations. To find our more, register your organisation with the Charity Digital Exchange
There are three free donated plans and two discounted plans that meet the needs of various sized nonprofits and charities.
Free grants for nonprofits:
Microsoft 365 Business Basic (Free for up to 300 users)
Microsoft 365 Business Premium (Free for up to 10 users)
Discounted offerings for nonprofits:
Microsoft 365 Business Standard (includes the latest version of Office Desktop on 5 devices)
A survey conducted by Microsoft found that more than 60 percent of the nonprofit organisations that responded wanted more IT training. To address this, Microsoft is planning to provide training to 1 million nonprofits by 2023.
If you are an Office 365 Nonprofit UK organisation, there has never been a greater time for free and discounted services.
If you would like more information about Microsoft's nonprofit plans, contacts our friendly team of 365 for nonprofit experts.
We are always happy to help!