Microsoft recently started rolling out the latest Windows 10 update. The update is named 'Windows 10 May 2019 Update' or 'Windows 10, version 1903' and is the first major update of 2019.
This latest release of Windows 10 includes a range of new features, such as a new Light Theme, the pausing of Windows updates, a Windows Sandbox to test apps, new troubleshooting options and the separation of Windows Search and Cortana.
Here are some of the biggest changes in the Windows 10 May 2019 Update.
Windows Light theme
Microsoft has complimented its dark theme with a new Light theme. This option can be found in Settings > Personalization > Themes > Color. From here, you can choose Light or Dark from the pull-down menu. It's a fresh new look for those seeking a more modern Windows experience.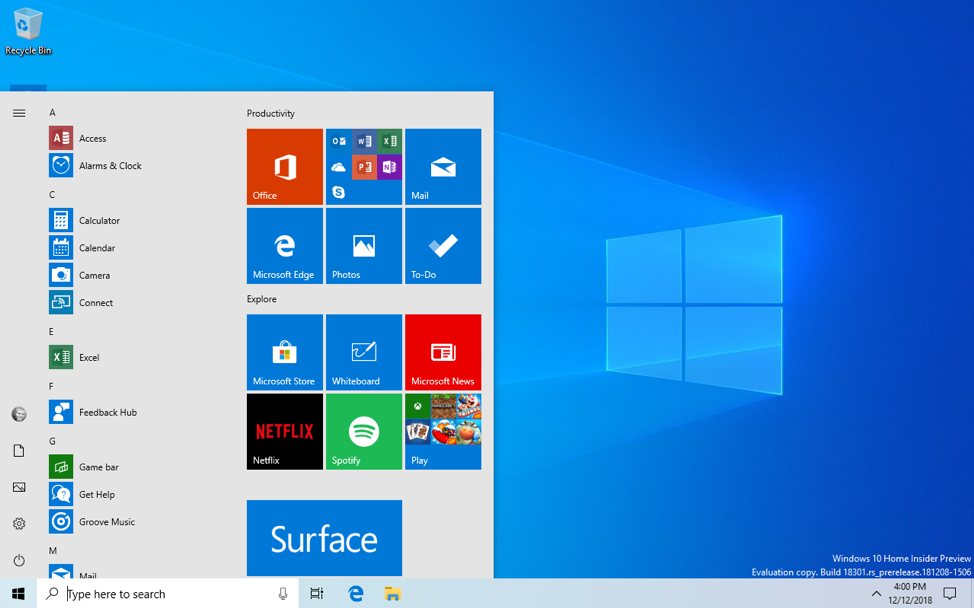 Add emoji to your keyboard
You can now express yourself with an emoji from anywhere in Windows. Simply press the Windows logo key and the full stop key (.) to open the updated emoji panel.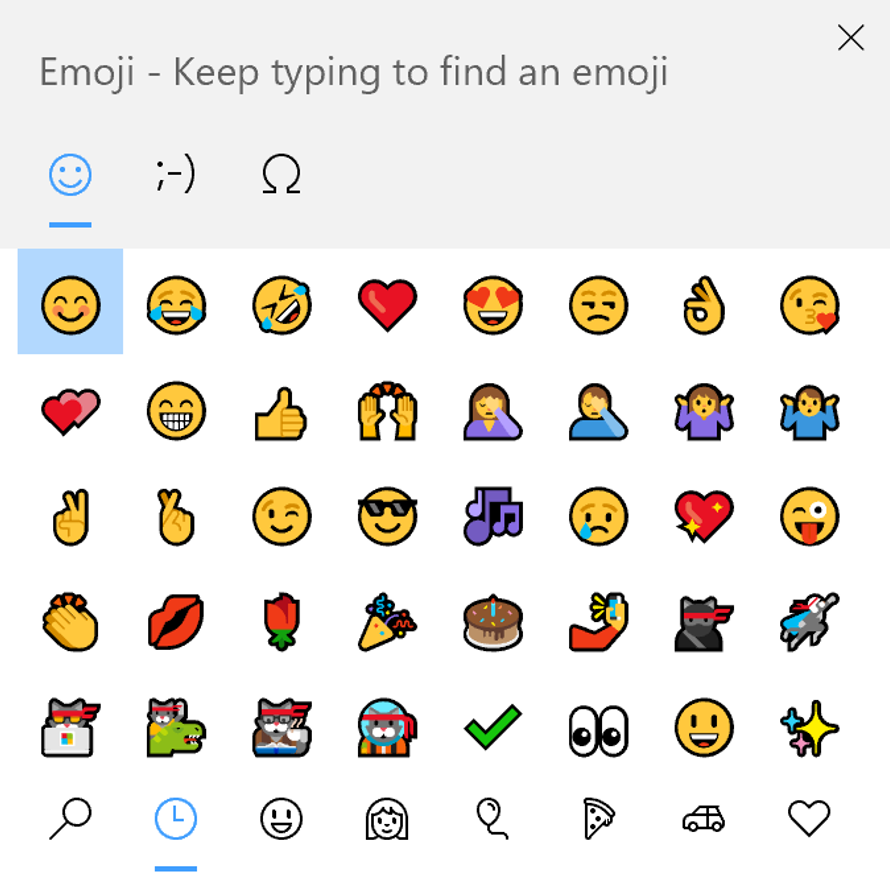 Automatically back up important folders
Ensure all important folders, such as Documents, Pictures and Desktop are backed up using OneDrive. This will mean they are protected even if your hard drive fails. On the right side of the task bar, select OneDrive > More > Settings. On the 'AutoSave' tab, select 'Update folders' and choose the folders you need to automatically sync.
Troubleshooting just got quicker 
If something on your device isn't working, run a Troubleshooter to help fix the problem for you.
Windows Troubleshooter now automatically recommends changes when it detects something that might impact your user experience, this new feature has been designed to save users time and frustration.
Windows Search and Cortana
Cortana and Search are now separate features with dedicated icons on the task bar. Instead of being bundled together, Windows 10 now provides a built-in 'Search' for text queries and 'Cortana' for voice queries.
Windows 10 May 2019 Update also introduces an enhanced search mode that can be set to index your entire computer. This feature dramatically improves Windows Search capabilities. Enhanced search mode is disabled by default and can be enabled in the 'Settings' page: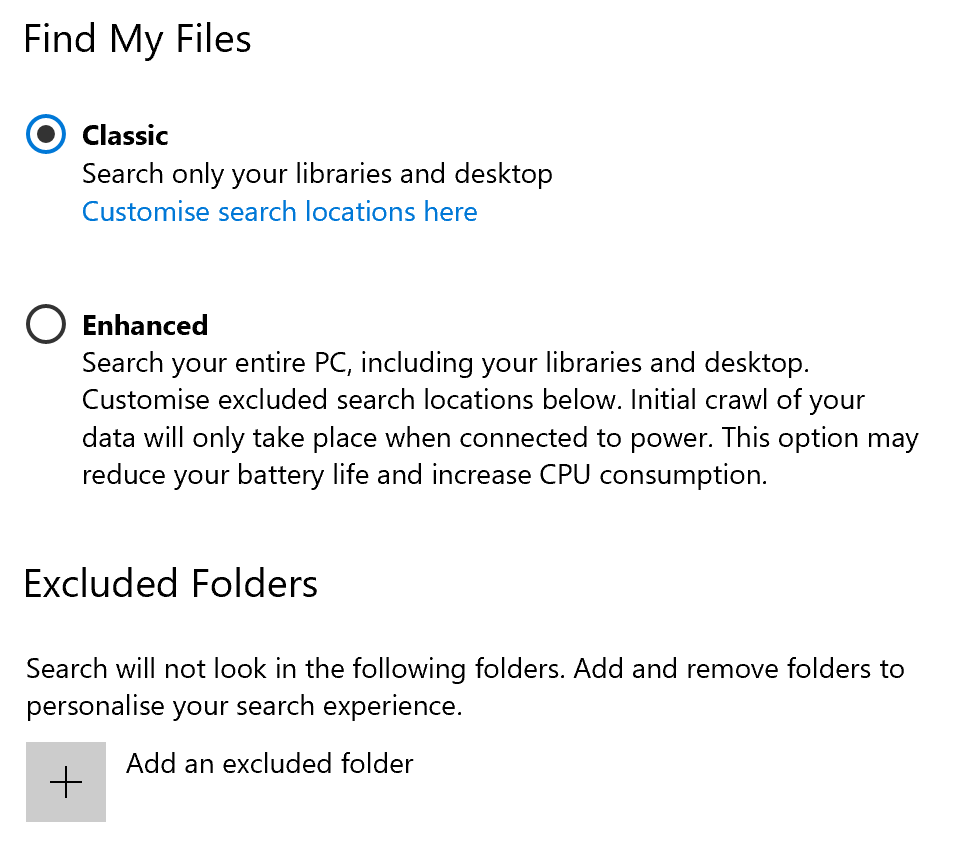 Pause Windows updates until they're convenient with you
Microsoft has listened to feedback from customers and Updates can now be temporarily paused. To delay updates for your device, go to Start > Settings > Update & Security > Windows Update, and then select 'Pause updates'. Once you reach a pause limit, you'll need to get the latest updates before you can pause again.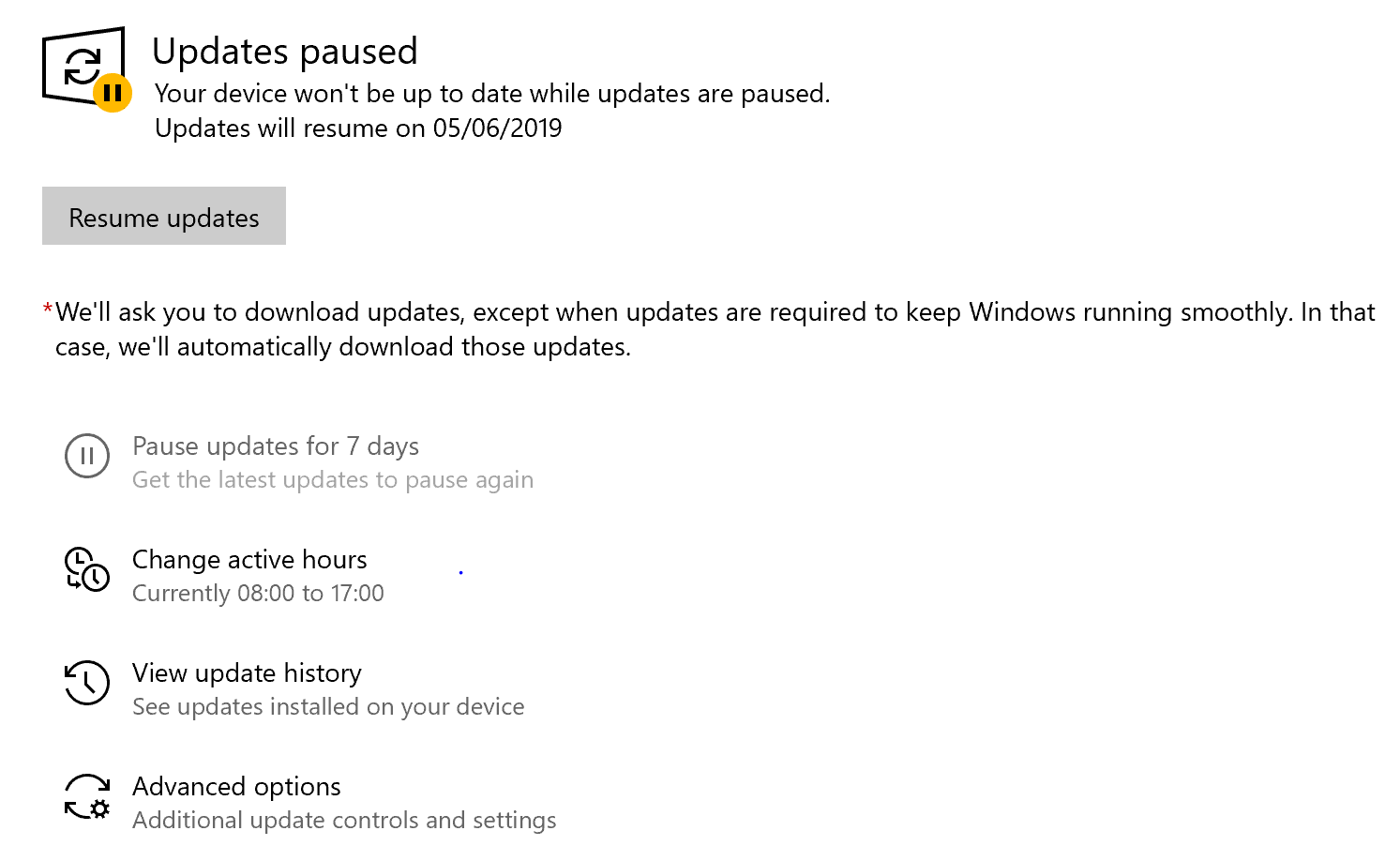 Windows Sandbox to test apps
This exciting new feature is a fast booting, lightweight virtual machine designed for checking the security of software in a safe isolated environment. Sandbox creates a clean installation of Windows 10 every time it's run and deletes everything when closed.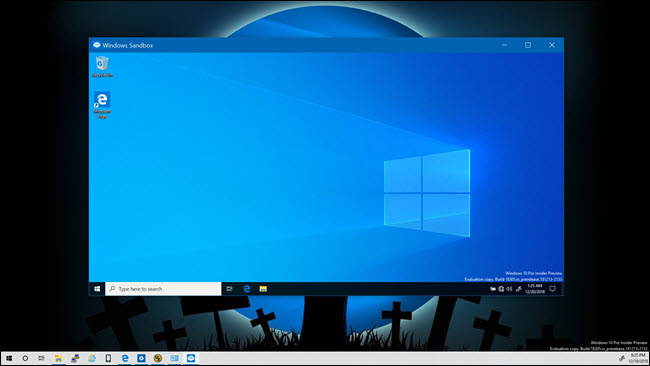 If your business needs assistance with upgrading or replacing computers – we can help!  No job is too big, or small for our IT projects team.
Contact our friendly team of experts on 01903 786287 to discuss your options.